💰Do you want to invest in English language lessons, but only if they're *true* value for money (…..and are super effective!)
⏰ Do you want to invest only short bursts of time (….and in the most effective way possible)
You're in the right place!👍🏻
_______________________________________________________
💰Desean invertir en clases de inglés, pero solo si están seguros de recibir un valor "real" por ellas?


⏰ Solo desean invertir/dedicar tiempos cortos al estudio (…. Y de manera más efectiva posible)?
¡Estás en el lugar indicado!👍🏻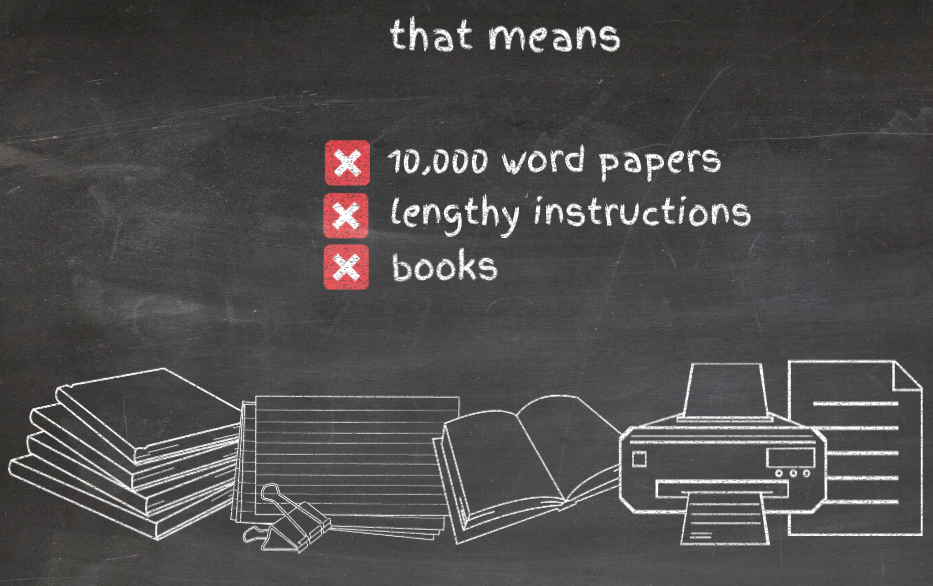 ❌ Wasting time & money


❌ Boring books or lengthy instructions
✨ Get started for free!
"Perfect your Past tense"
The Ultimate guide to Master the Past Simple, in 11 Super Easy Steps"