Exciting video courses with unique visual tools,
💡that will transform the way you learn English and do business!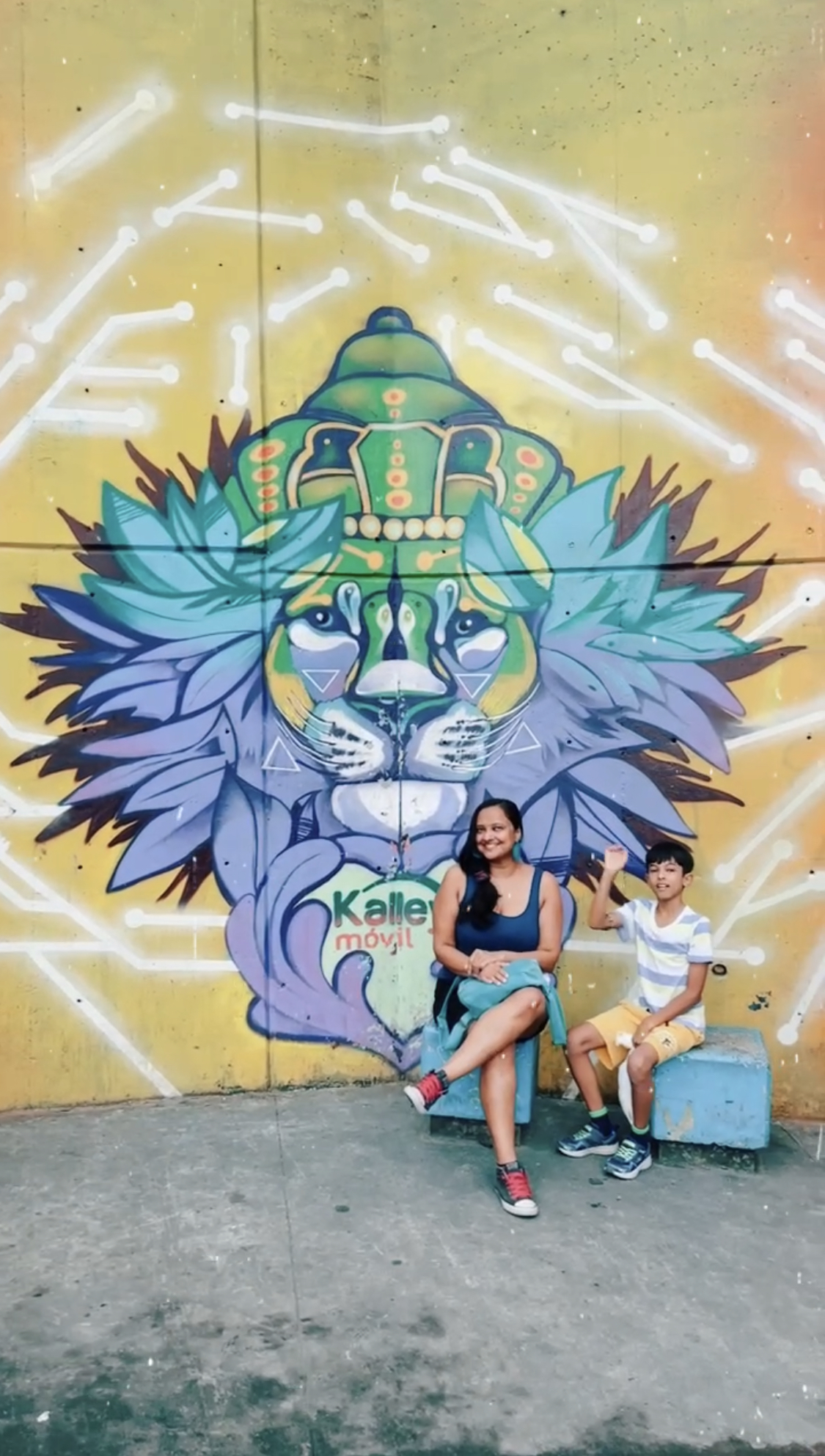 I discovered my love for teaching not too long ago. It was probably when the first puzzled quizzical face turn into the "aaah! got it" clarity. Or when I spend hours creating and formatting my first lesson plan. And making every little lesson plan thereafter. It was definitely the first time I realised that even when I'm exhausted or bored I would forget everything and feel energetic the instant I started a class. 
The journey of language learning can be either dull + frustrating or fun + challenging. And it's MY goal to ensure that you're excited! 
It's because I feed off YOUR ENERGY.
If you're excited, I'm excited! And for that, it's MY JOB to make sure you're excited. 
I'm Swapna Latkar. I'm a certified English teacher, a Native English Speaker from India and I train corporates in Latin America to communicate in English with their colleagues & clients in English speaking countries.
I live in Santiago de Chile, with my husband and 9 year old son (If you've already had an online class with me, you''re probably already familiar with his mischievous whispering in the background!). I'm passionate about teaching! I have lived in Indonesia & Chile as a foreigner, and as I struggled with Bahasa Indonesia & Spanish, I totally understand the pains of learning a foreign language!
Why Chile out of all places? Well, why not? When we were given the opportunity to move to Chile, we just said "YES!" without too much pondering. We're lived in Indonesia for a few years, and knew that living abroad, in a culture different from yours, changes you in ways you cannot imagine. And living in Chile for over 5 years definitely has. Not just learning another new language, making friends and discovering the beauty of vineyards, hot springs and glaciers in this southern most tip of the world. But it was also this second career as a teacher. My previous career was in the corporate world in India, but it is teaching that enabled me understand what drives people, their real ambitions, goals and apprehensions.
Teaching has made me a better listener, a better guide and a better person. 
Use this Image with Text block to balance out your text content with a complementary visual to strengthen messaging and help your students connect with your product, course, or coaching. You can introduce yourself with a profile picture and author bio, showcase a student testimonial with their smiling face, or highlight an experience with a screenshot.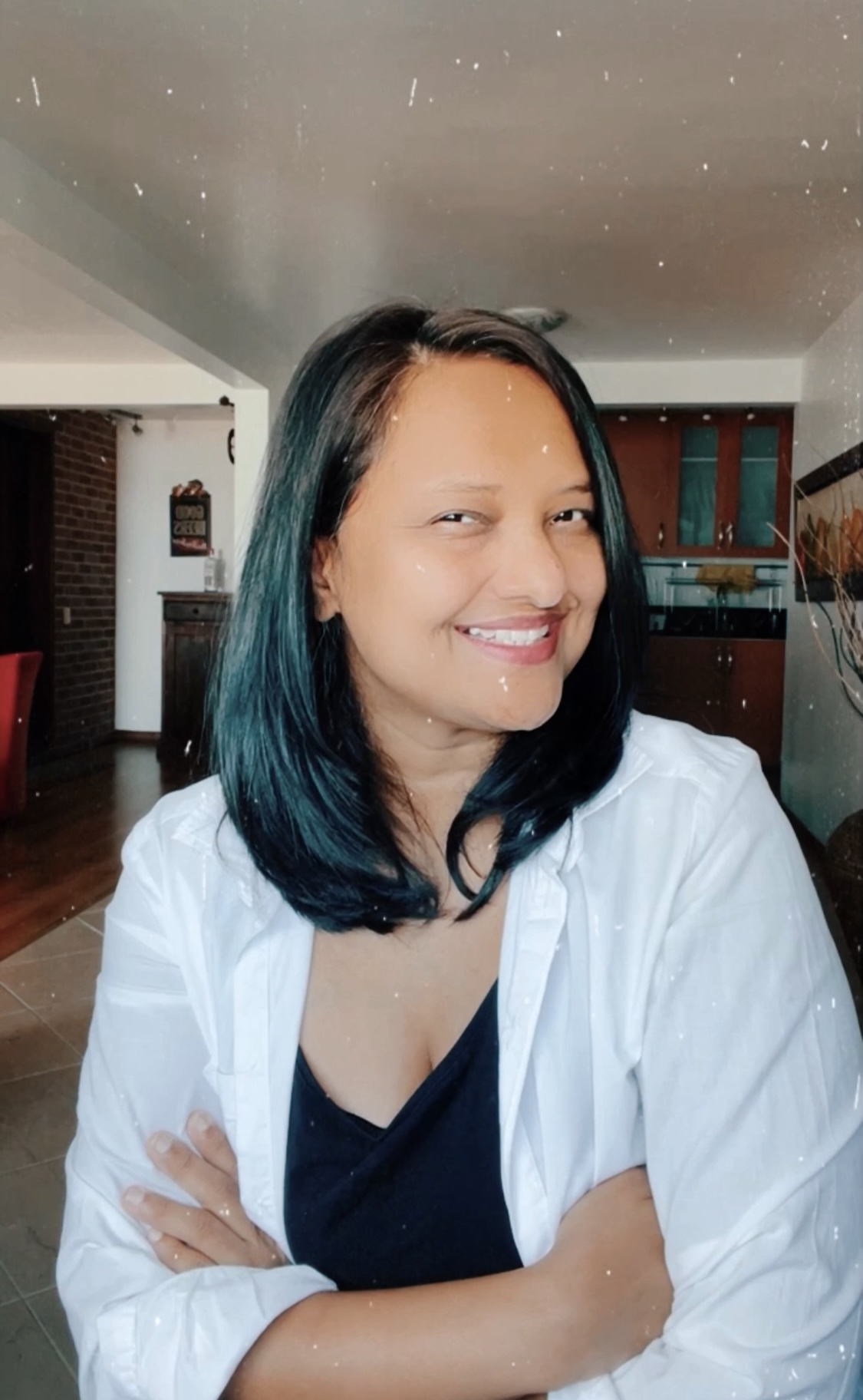 WHAT MAKES ME QUALIFIED
I'm certified to Teach English as a Second Language, I also have a Masters degree in Business Administration, and a Bachelors degree in Commerce.
I have experience in both client management and teaching. I have worked in companies such as Tata Motors & Ford Motor Company in India and I have over 20,000 hours of experience teaching employees working in multi national companies such as BHP Billiton, Banco Santander, Banco Bice, Coca Cola, Universidad de Chile, Cornershop, Merck, AstraZeneca, Novartis, Soprole, Komatsu, Caterpillar & many more.
I've trained students in Business English, General English, Conversational English and have also prepared students for standardised tests such as TOEIC, TOEFL, GESE etc. 
PERSONALISED CLASSES FOR ADULTS
Business English, General English, International Examination Preparation.
learn more:
CLASSES FOR KIDS
(6-16 year olds)
General English, International Examination Preparation


LEARN MORE: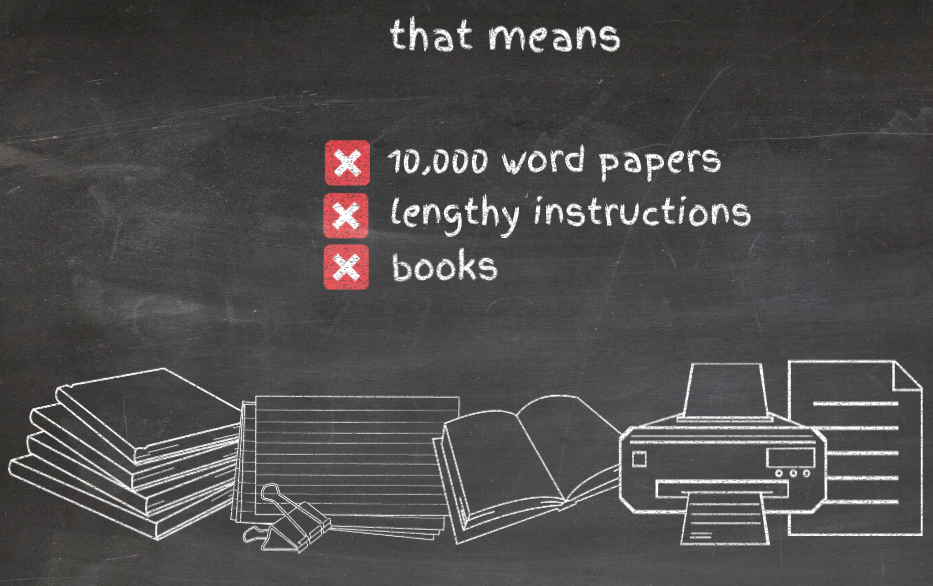 ❌ Wasting time & money


❌ Boring books or lengthy instructions
Very entertaining! 
Grammar used to be boring but this was really a simplified form to go directly to the main idea. 
¡Muy agradable y divertido!
Estudiar gramática siempre ha sido aburrido, pero esta fue una forma realmente simplificada de ir directo a ideas principales. 
✨ Get started for free!
"Perfect your Past tense"
The Ultimate guide to Master the Past Simple, in 11 Super Easy Steps"